Guess Who Gotta Quasi-Tour Of the Saleen 'Factory' Today?
---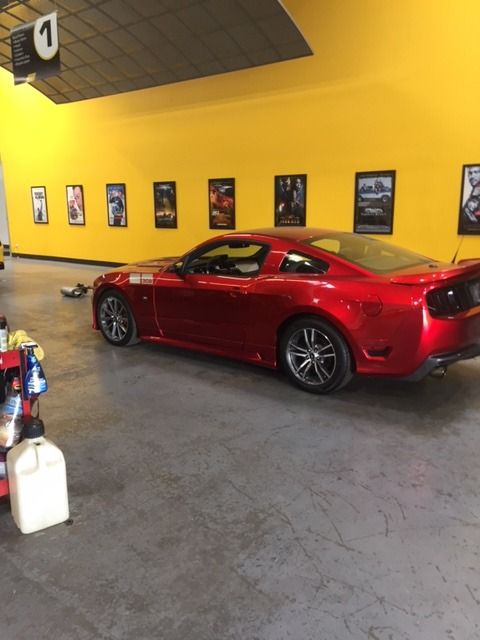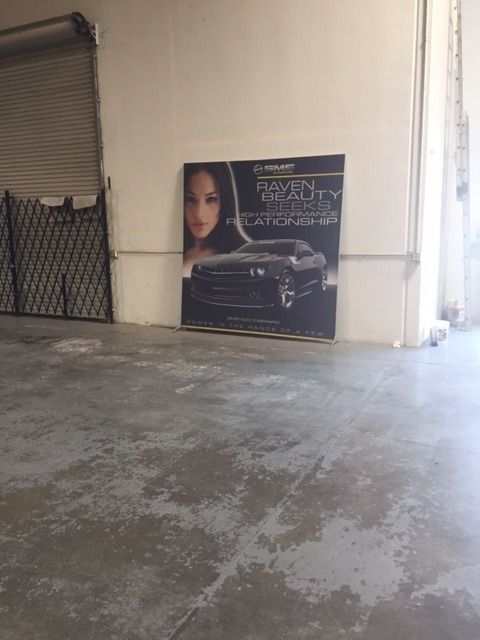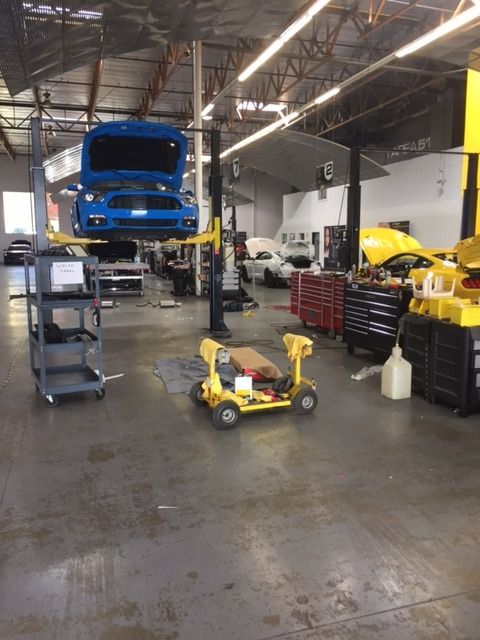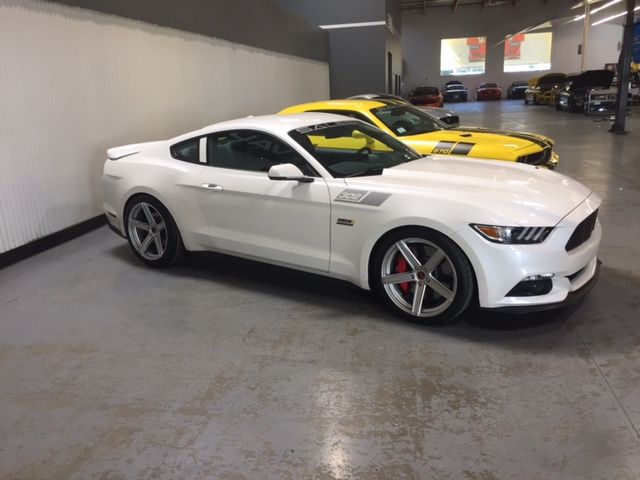 720hp
620hp
As you can see, there's not a whole lotta 'production' going on there right now.
Dude I dealt with told me they're 'ramping up' production forthwith however, and have 8 more lifts inbound to support that effort.
He also showed me a photo of the 2018 Mustang(was on his phone, so I couldn't copy it). He said magnetorheological shocks are gonna be an option on 'em.
.
He also said Dodge is coming out with a street/track version of the Challenger, complete with ONE seat. I personally don't see how that'd be a 'street' car, but what do I know...?
EDIT:
Dude I dealt with used to work for Shelby in Vegas, and is buds with these guys:
http://www.rogueracing.com/
He told me if I wanted anything they make, he can get me a discount so I told him I'd put up their link on here in case anybody else sees anything they want.
---
2016 Colorado 2.8L D-max, Crew Cab, Long Bed, Z71, 4WD.
ZONE 5.5" Suspension Lift
Moto Metal 970 17x8.5"
Nitto Terra G-G2s, 295/70/17
---
Last edited by yokev; 03-29-2017 at

09:15 PM

.